With over 35 years experience
BCM Electrical Services Inc. is pleased to provide its customers with quality workmanship in commercial institutional and industrial projects. Since our beginning, we have based our business on timely, quality service at a fair price. Our main commitment is to customer satisfaction. We strive for excellence and treat every project as our only project. No job is complete until our customers are satisfied!
Hello, as owner of BCM Electrical I am passionate in the work I do and take pride in the jobs I complete. Since I started in the trades I have strived to attain all of the skills required of me and worked to become among the best of electricians.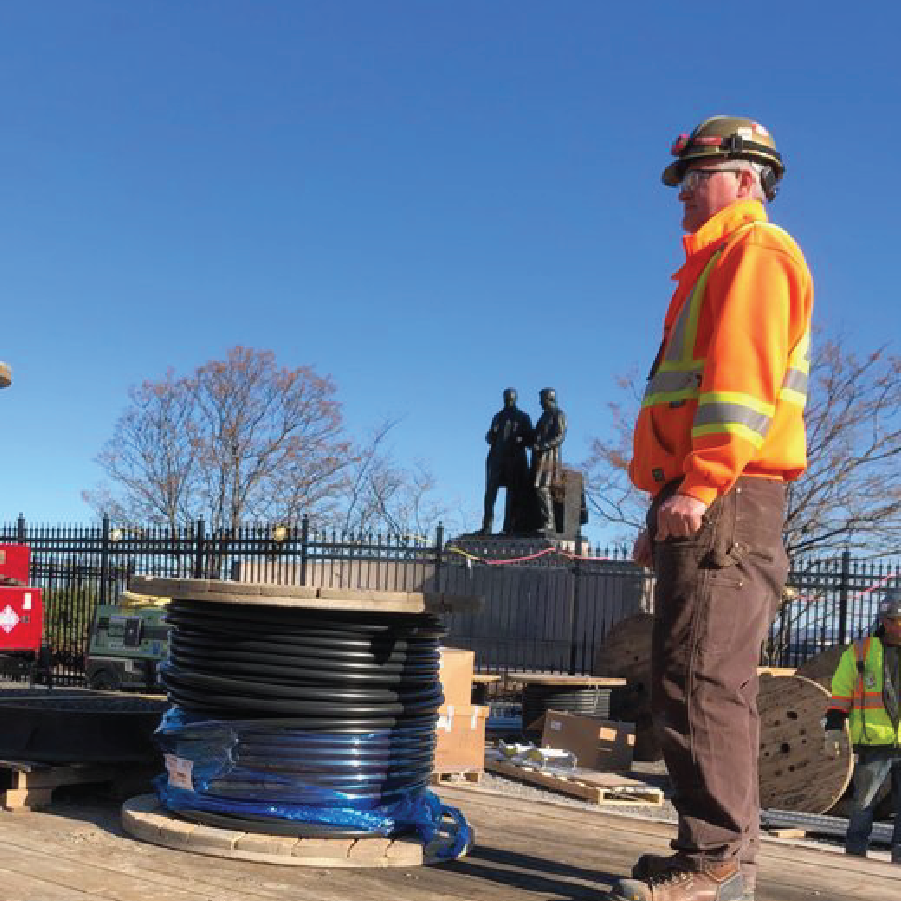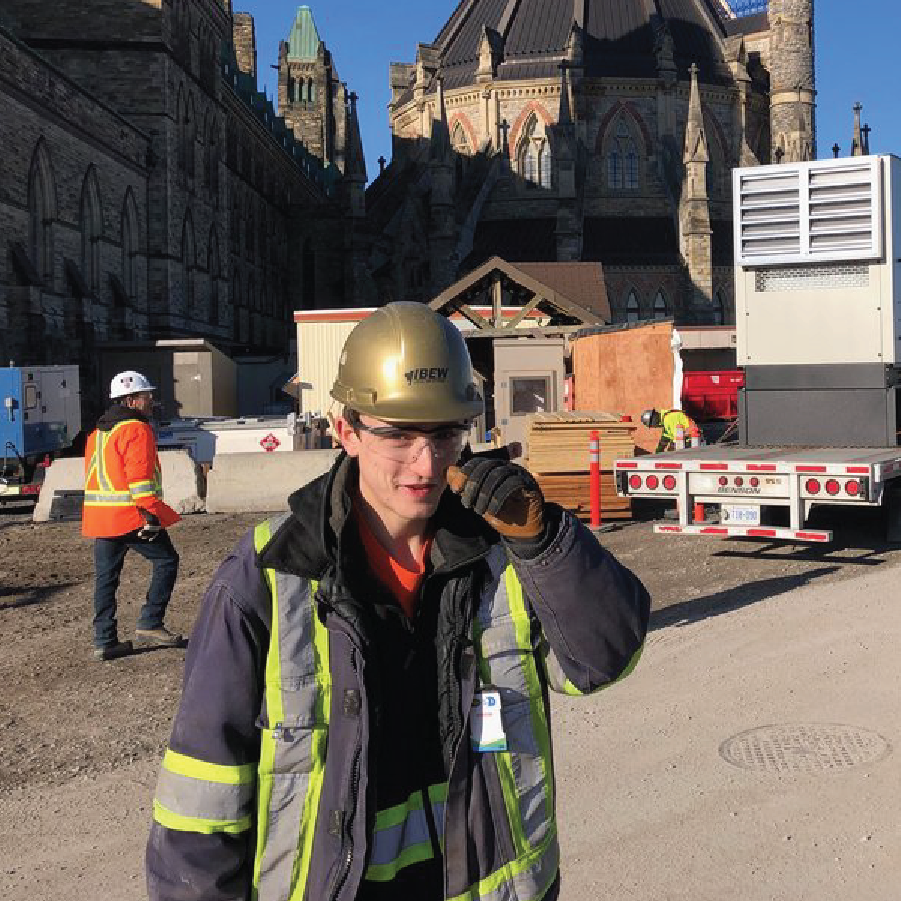 Mark Merriman Jr. - journeyman
Through the years BCM has completed projects at Parliament Hill, RCMP TPOF, LRT, Algonquin College, and new home builds, renos, and service calls from Nepean to Rockland.
Services Provided to Customers
BCM Electrical Services Inc. is pleased to provide our customers with professional services in both Project Management, Estimation, and Electrical Construction.
Call or email our team for a qoute. We are looking forward to working with you
Telephone: (613) 833-3557
email: mark@bcmelectrical.ca